ERDD on the Web Error Message
If you attempt to post an ERDD on the Web and receive an error message similar to the one shown below:

We recommend the following steps to help resolve the issue:
Clear the browser cache
Try a different browser i.e. Chrome, Internet Explorer
In Chrome, confirm that your version is the latest i.e. go to the top right-hand corner and click on the 3 dots. Select Help/About Google Chrome. Update if necessary.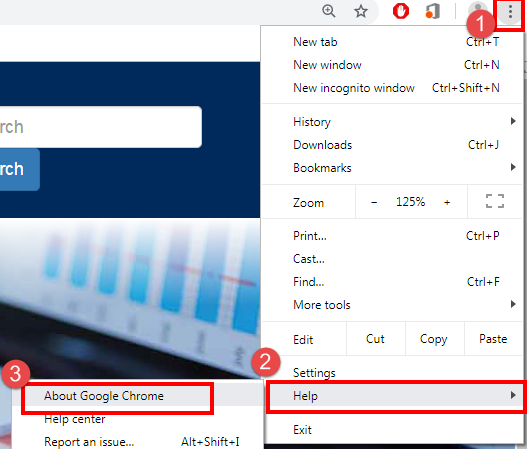 If this does not resolve the issue, please contact your FAST team representative for further assistance.
---
Learn More: