Why do I see 15 documents in my Attachment List when I only attached 3?
With the enhancements to the Purchase Order process effective August 1st at St. George Campus, it is now mandatory to attach all supporting documents to Workflow PO's and Lease Orders valued at or greater than $25,000 (before tax).
When attaching documents in FIS, ensure that the documents are attached from the folder that they are located.
DO NOT drag and drop files into the Workflow PO. Doing so will result in the files being duplicated. If you have done this and would like the additional documents removed/deleted contact .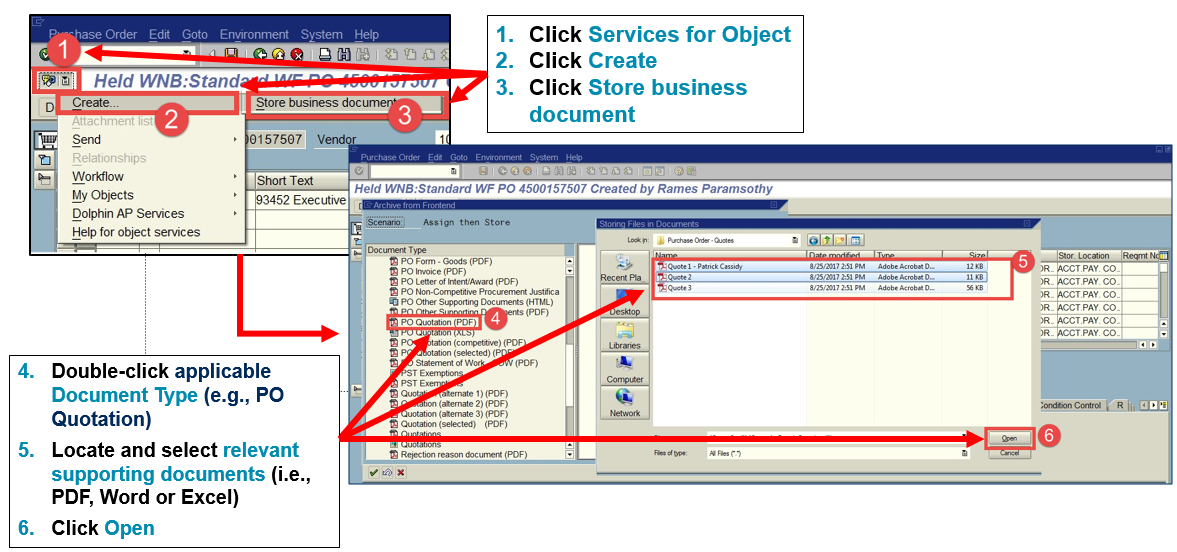 ---
Learn More: