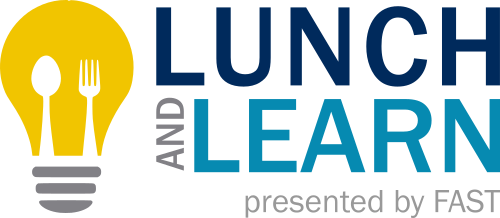 The FAST team hosts a series of short (30 – 45 minute) virtual presentations on topics of interest for financial administrators at all levels.
All sessions will be recorded and presented by FAST, and often in collaboration with other units. There is no registration required.
This month's session will be held on Thursday, August 24th (12pm – 1pm) via MS Teams, and will cover:
Financial Administration of Research Participant Fees:
Defining participant fees/compensation
Relevant GTFM policy consideration
Back-up documentation requirements
Additional resources
Click here to download and save the MS Teams invite. To go directly to the presentation on August 24th, click here.
Have any ideas for topics we could cover? Take a few minutes to COMPLETE THIS SURVEY to submit your ideas for future topics.