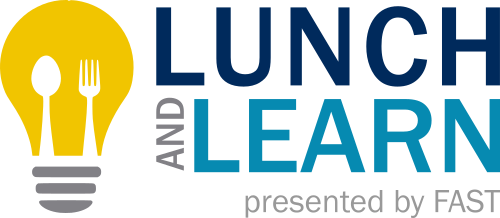 The FAST team hosts a series of short (30 – 45 minute) virtual presentations on topics of interest for financial administrators at all levels.
All sessions will be recorded and presented by FAST, and often in collaboration with other units. There is no registration required.
This month's session will be held on Thursday, September 28th (12pm – 1pm) via MS Teams, and will be presented with Payroll Services:
Understanding Honorariums with FAST and Central Payroll Services:
Defining honorariums
When honorariums are appropriate and not
Tax and payroll considerations
Honorarium payments for voluntary services performed in Canada vs. abroad
Processing honorarium payments in FIS vs. HRIS
and more…
Click here to download and save the MS Teams invite. To go directly to the presentation on September 28th, click here.
Have any ideas for topics we could cover? Take a few minutes to COMPLETE THIS SURVEY to submit your ideas for future topics.