Expense Reimbursement Checklist – Template
The Expense Reimbursement Checklist Template is intended to assist claimants and staff in the administration of expense claims, as well as promote awareness of the reimbursement policy.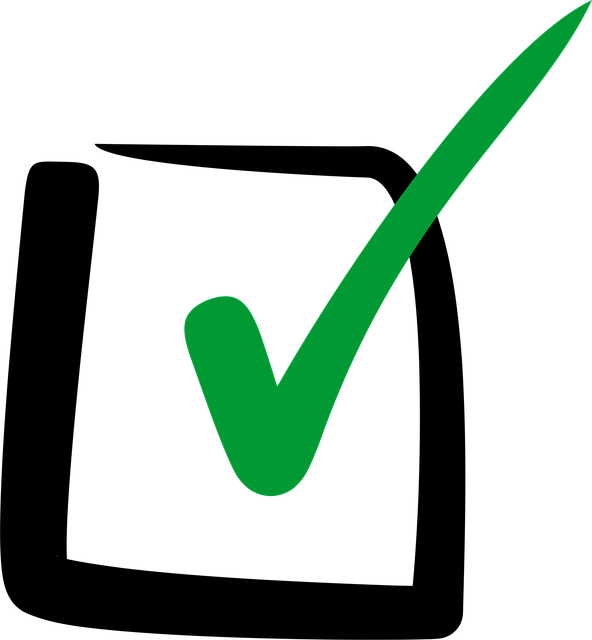 The checklist can be provided to expense reimbursement claimants prior to participating in UofT related business activities/travel, and includes:
general guiding principles governing expense reimbursements at UofT
summarized list of original receipt requirements for reimbursable expenses
relevant GTFM policy information
The Checklist is also editable, enabling you to modifying it to suit your departmental needs. Use the Word version of the file to create your own custom checklist.
Expense Reimbursement Checklist – Template:                                Word  |  PDF