How to Attach Documents in FIORI Launchpad Reporting
This article walks through how to attach documents (i.e., PDF, Excel, Word) to transactions in the FIORI Launchpad Reporting application.
---
Steps:
Drill down on a report to access the original transaction.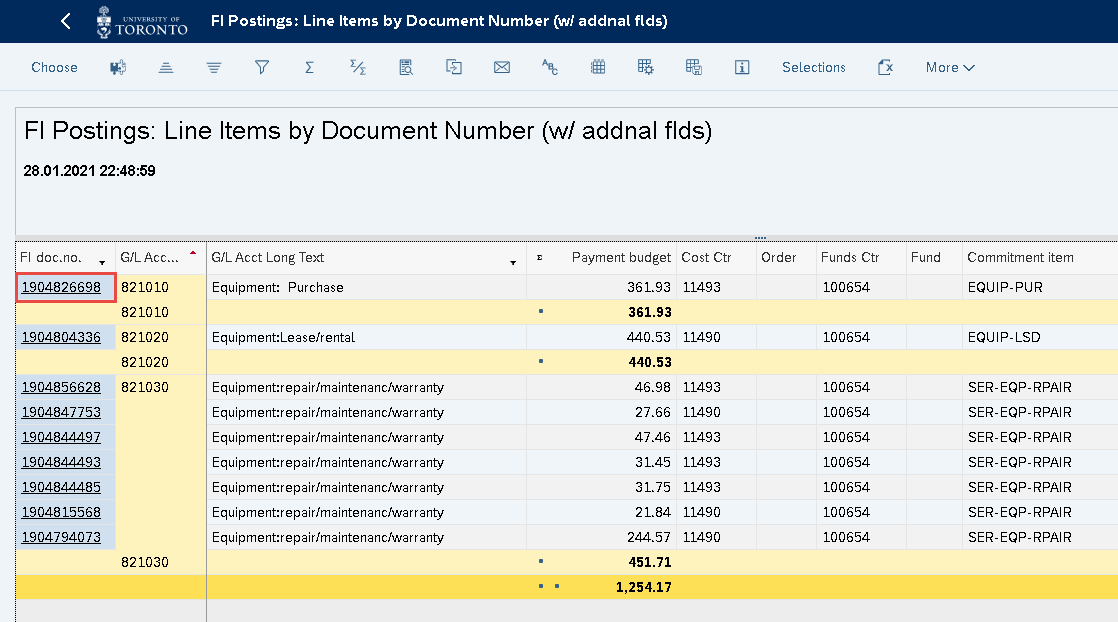 2. Click More >> Services for Objects >> Create >> Store Business Documents

3. Select the applicable Document Type and format from the list.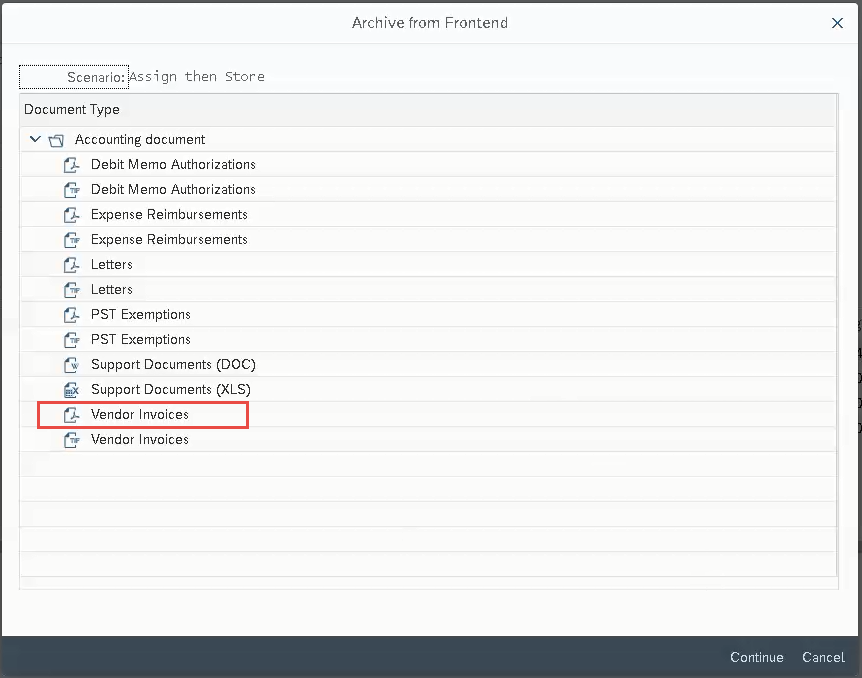 4. A File Upload pop-up will appear. Click OK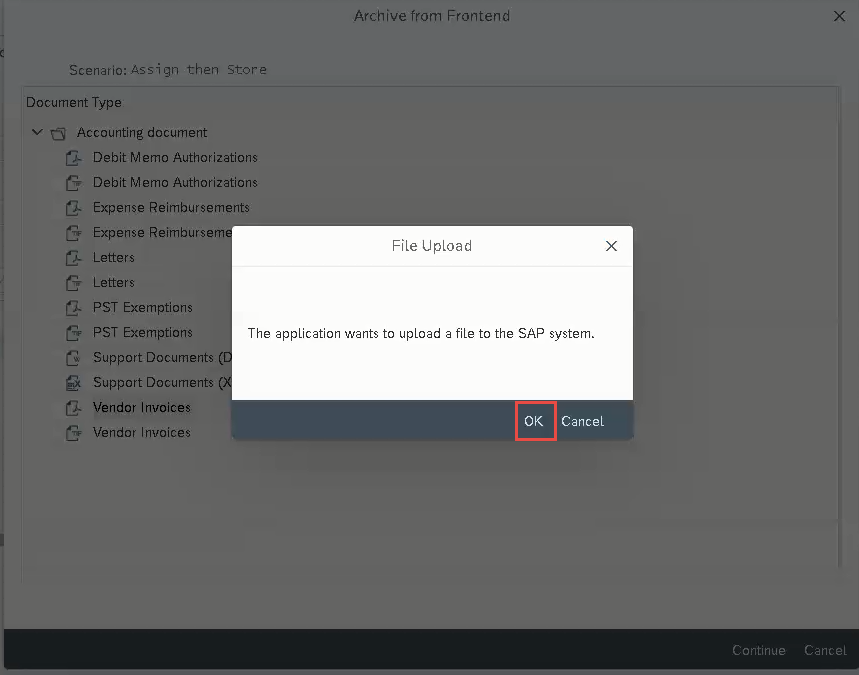 5. Locate and select/Open the desired file.

6. Click Continue to Save.
If you have any questions or concerns, please contact your FAST Team representative or 
---
Last Updated: January 28, 2021