Introduction to the FIORI Launchpad (FLP) Reporting Home Page
FIORI Launchpad (FLP) Reporting is the web-based solution replacing the RPT instance.
This article intends to give users a general overview of the look of the new application, how to customize the user experience and access desired reports.
---
Click here to log into the FIORI Launchpad (FLP) Reporting using your UTORid.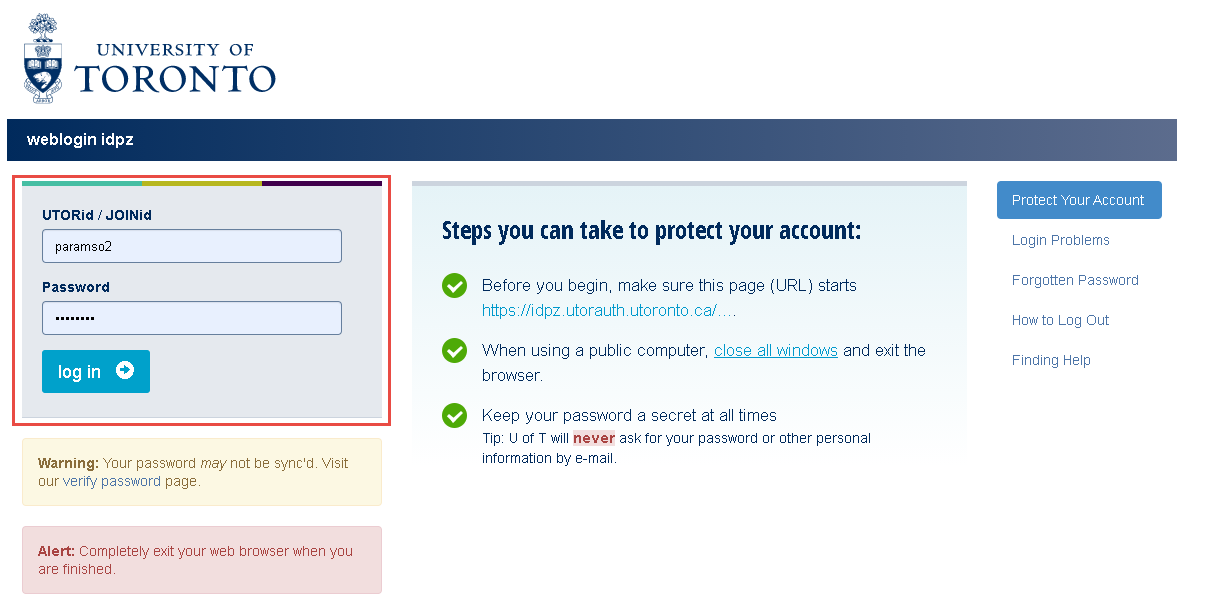 Once you have logged in, your home page should look similar to this:

Tiles
Replacing AMS folders, tiles enable users to enter into desired reports without having to navigate through the menu. Click on a tile to go to the applicable selection criteria screen.
The tiles that are displayed will depend on your AMS authorization (i.e., If you do not see a particular report in AMS, then it will not appear in the FIORI Launchpad Reporting). If you do not see any tiles, read this article to learn how you can "pin" report tiles on your home page.
View and Modify Personal Settings
Click the Profile (

) icon.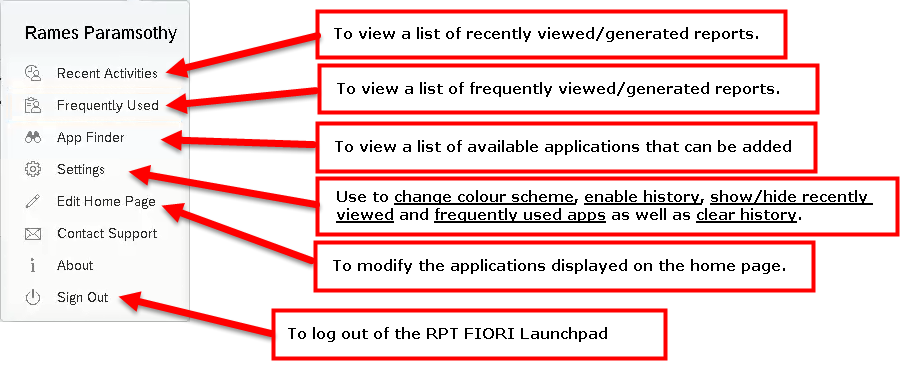 If you have any questions or concerns, please contact your FAST Team representative or email .
---
Last Updated: February 1, 2021