Course 9: Basic Controlling Reporting
Expand All | Collapse All
Pre-class Material
In-class Material
Post-class Material/Resources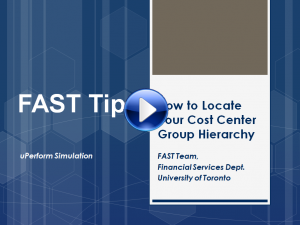 Simulation: How to Create and Retrieve Report Selection Screen Variants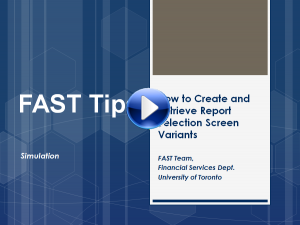 Simulation: How to Create Custom Line Item Reports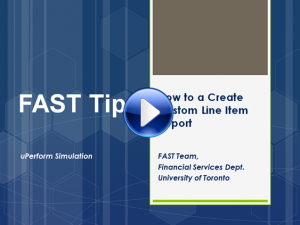 Simulation: How to use Dynamic Selections in FIS Reports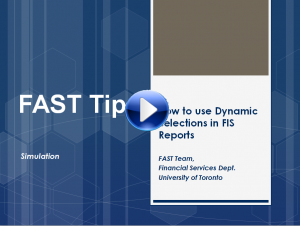 Simulation: Understanding the Linking Table and it's Impact on the CO Planning Process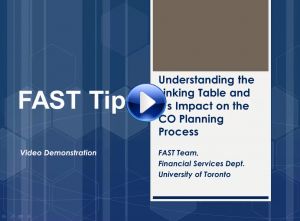 Simulation: How to Locate an AMS UserID and Contact Information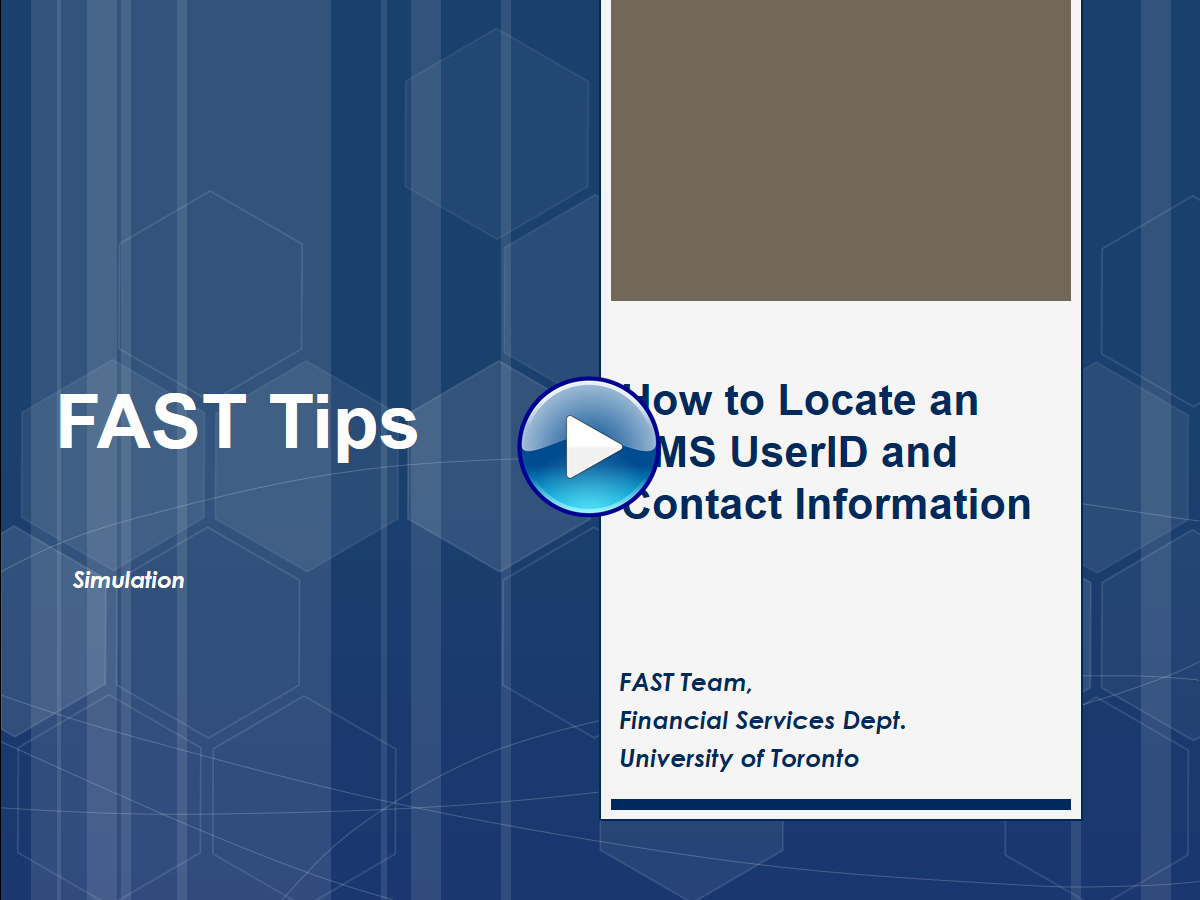 How do I get my certificate once I have completed all the courses?
Request Standard Curriculum Certificate
Please provide your full name and email address. Once your eligibility has been confirmed, the certificate will be added to your learning record.
For general inquiries about FIS training, contact Rames Paramsothy, at  or 416-978-4675.