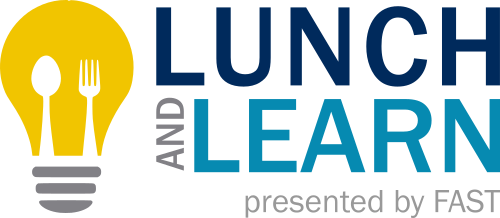 The FAST team hosts a series of short (30 – 45 minute) virtual presentations on topics of interest for financial administrators at all levels.
All sessions will be recorded and presented by FAST, and often in collaboration with other units. There is no registration required.
This month's 1st Lunch & Learn session will be held on Wednesday, November 22nd (12pm – 1pm) via MS Teams, and will be presented with Procurement Services.
---
The Social Procurement Program
In 2021, the University of Toronto's Procurement Services embarked on a transformative journey with the launch of the Social Procurement pilot program. We are thrilled to announce that the program has successfully transitioned from its initial pilot phase and is now available to the broader U of T community! This initiative was born out of a commitment to provide equitable procurement opportunities for businesses owned by underrepresented communities, including BIPOC, 2SLGBTQIA+, women, veterans, new Canadians and more.
How does Social Procurement work?
At its core, it's about providing procurement opportunities to typically underrepresented suppliers who may not be aware of, or have previously been overlooked for, potential business opportunities.
To facilitate engagement with diverse suppliers, visit the Diverse Supplier Portal, a directory of social enterprises, diverse/equity-deserving, and local suppliers.
We invite U of T buyers to actively engage with diverse suppliers through the program. Please visit the program webpage, where you'll find information on how to purchase from diverse suppliers, and the latest updates.
Join us for a lunch & learn to find out more!
---
Click here to download and save the MS Teams invite. To go directly to the presentation on November 22nd, click here.
Have any ideas for topics we could cover? Take a few minutes to COMPLETE THIS SURVEY to submit your ideas for future topics.