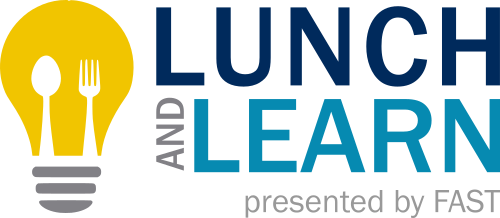 The FAST team hosts a series of short (30 – 45 minute) virtual presentations on topics of interest for financial administrators at all levels.
All sessions will be recorded and presented by FAST, and often in collaboration with other units. There is no registration required.
This month's 2nd session will be held on Wednesday, November 29th (12pm – 1pm) via MS Teams, and will be presented with members of the Strategic Initiatives team in Central Financial Services.
Topic: Understanding the new E-Signature and Electronic Document Retention guidelines 
This session will cover the latest update to the Guide to Financial Management: the E-Signatures and Electronic Document Retention guidelines. This update was released in October 2023, and updated on our website. We will cover the following topics: 
Defining electronic and digital signatures

 

When the new guidelines apply (i.e., internal financial documents)

 

Acceptable formats/examples of e-signatures 

 

Minimum email requirements for approvals

 

Scanning and disposing of physical copies of financial documents

 

Storing electronic documents in SAP

 

Who to contact and when

 
Click here to download and save the MS Teams invite. To go directly to the presentation on November 29th, click here.
Have any ideas for topics we could cover? Take a few minutes to COMPLETE THIS SURVEY to submit your ideas for future topics.