Deleting Attachments to Purchase Orders
Have you ever attached the wrong document to a Purchase Order and could not delete the attachment in AMS?
If so, to request any attachments to POs be deleted contact Procurement Services at: .
NOTE: Procurement Services can only delete attachments to Purchase Orders. For attachments to other AMS/FIS documents, please submit a ticket to the IT Service Centre through the ESC portal (uoft.me/esc).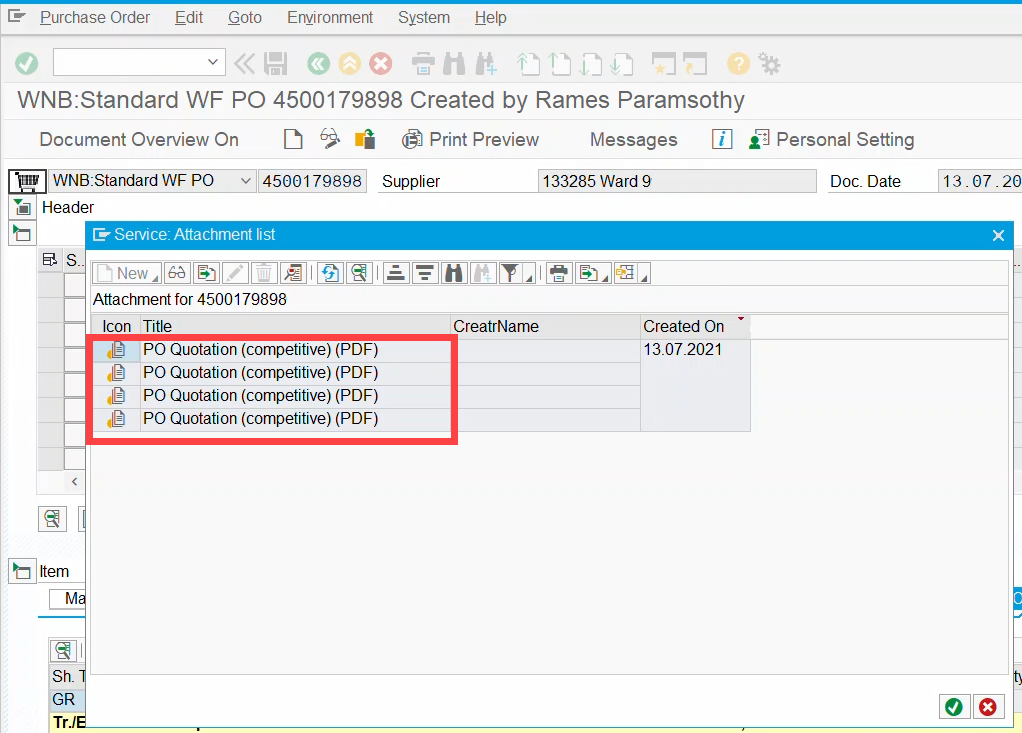 ---
Learn More:
---
Last Updated: November 29, 2023