FIORI Launchpad Reporting – Documentation & Support
As part of the S/4HANA Migration, the decommissioned RPT Instance has been replaced by a web-based reporting solution called FIORI Launchpad (FLP) Reporting.
Features of the FIORI Launchpad Reporting application:
Enhanced modern design and more intuitive and simplified user experience
Select priority reports are available 24/7 displaying live AMS data
Includes financial, HR and Research report (depending on authorization)
Available during AMS downtimes (e.g., the upcoming Fiscal Year End, Holiday Shut Down, Fiscal Month End and pay runs)
Initial phase/release will consist of 25 must-have AMS reports, which includes a mix of HRIS, FIS and RIS reports restricted by user authorization.
Log into FIORI Launchpad Reporting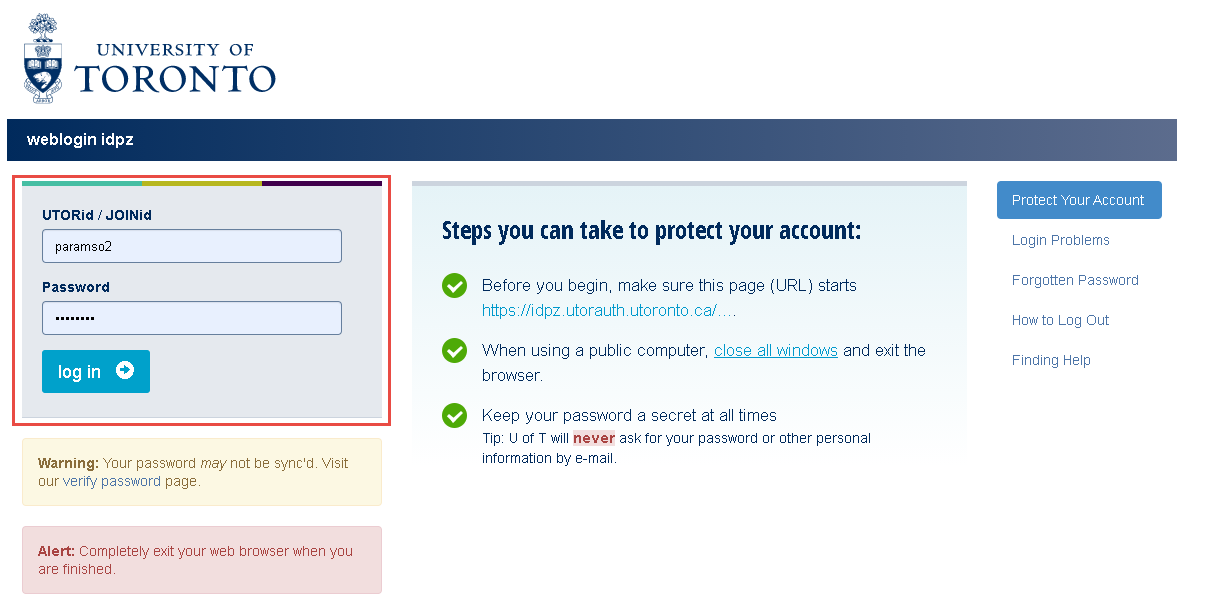 To learn how navigate within the FIORI Launchpad (FLP) Reporting, and generate reports take a read through our articles, as well as recordings of our Connect + Learn sessions.
---
RECORDING: Connect + Learn - Introducing FIORI Launchpad Reporting
Understanding the FIORI Launchpad Interface
How to Execute/Modify Reports and Attach Files
Troubleshooting
Known Issues
Additional Related Articles