FAST Monthly Lunch and Learn Sessions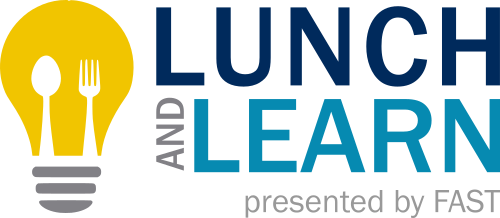 The FAST team hosts as series of short virtual presentations (30-45 minute presentation + 15 minute for Q&A) on topics of interest for financial administrators.
Note: All sessions will be recorded and presented by FAST and often in collaboration with units such as Procurement Services, and FSD – Banking.
Have any ideas for topics we could address? Take a few minutes to COMPLETE THIS SURVEY to submit your ideas for future topics.
Want to network with other financial administrators and share best practices? Provide your contacts and best practices of interest in here.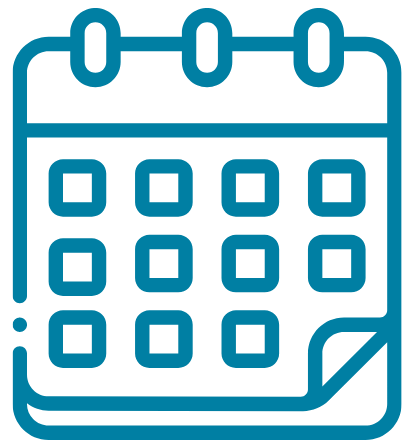 CLICK HERE for find and Register for the next Lunch & Learn
Session 1 (May 2023) - Exploring Commercial Vendor Accounts

This presentation addressed the following topics:

Determining when to use One Time Accounts (OTA), Alternate Payee or create new vendor accounts
How to search for vendors in AMS
How to set up new commercial vendors
Reasons why a vendor may be blocked
How and why to unblock vendors
How to access additional resources related to vendor accounts

Additional Resources

Procurement Services:

FAST:

Session 2 (June 2023) - Save Time and Keystrokes in FIS

This presentation addressed the following topics:

Using the Account Assignment Template to reduce keystrokes
Using the history function
Post with Reference
Creating G/L and Vendor Personal Lists
Using the Clipboard function in FIS reports
Other related tips and tricks

Additional Resources

Session 3 (July 2023) - Managing Departmental Subordinate Bank Accounts

This presentation addressed the following topics:

What is a Subordinate Bank Account
How to Open Subordinate Bank Accounts
How Deposits/Payments are Cleared in Subordinate Bank Accounts
What are your departmental responsibilities over Subordinate Bank Accounts
Reconciling Subordinate Bank Accounts
Who to Contact for support

Additional Resources

Session 4 (August 2023) - Financial Administration of Research Participant Fees

This presentation addressed the following topics:

Defining participant fees/compensation
Relevant policy considerations
Confidential vs Non-Confidential Participants
General Principles for Back-up documentation
Electronic distribution of fees (e.g., e-gift cards)

Additional Resources

VPRI Resource/Policy Pages:

Forms:

FAST Resources:

Session 5 (September 2023) - Understanding Honorarium with FAST and Central Payroll Services

This presentation addressed the following topics:

Defining honorarium
When honorariums are appropriate and not
Tax and payroll considerations
Honorarium payments for voluntary services performed in Canada vs. abroad
Processing honorarium payments in FIS vs. Payroll Services/HRS

Additional Resources